Publications and magazines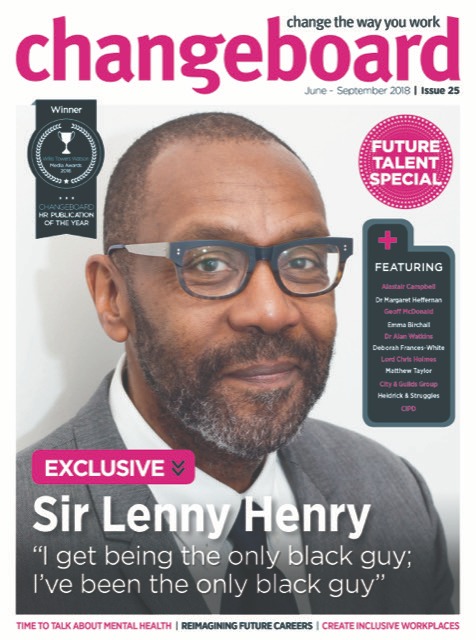 Changeboard
Exploring the big trends affecting the world of work, Changeboard magazine (latterly Future Talent) was produced in print, digital and app formats. With a readership of senior HR and business leaders, this magazine became award-winning.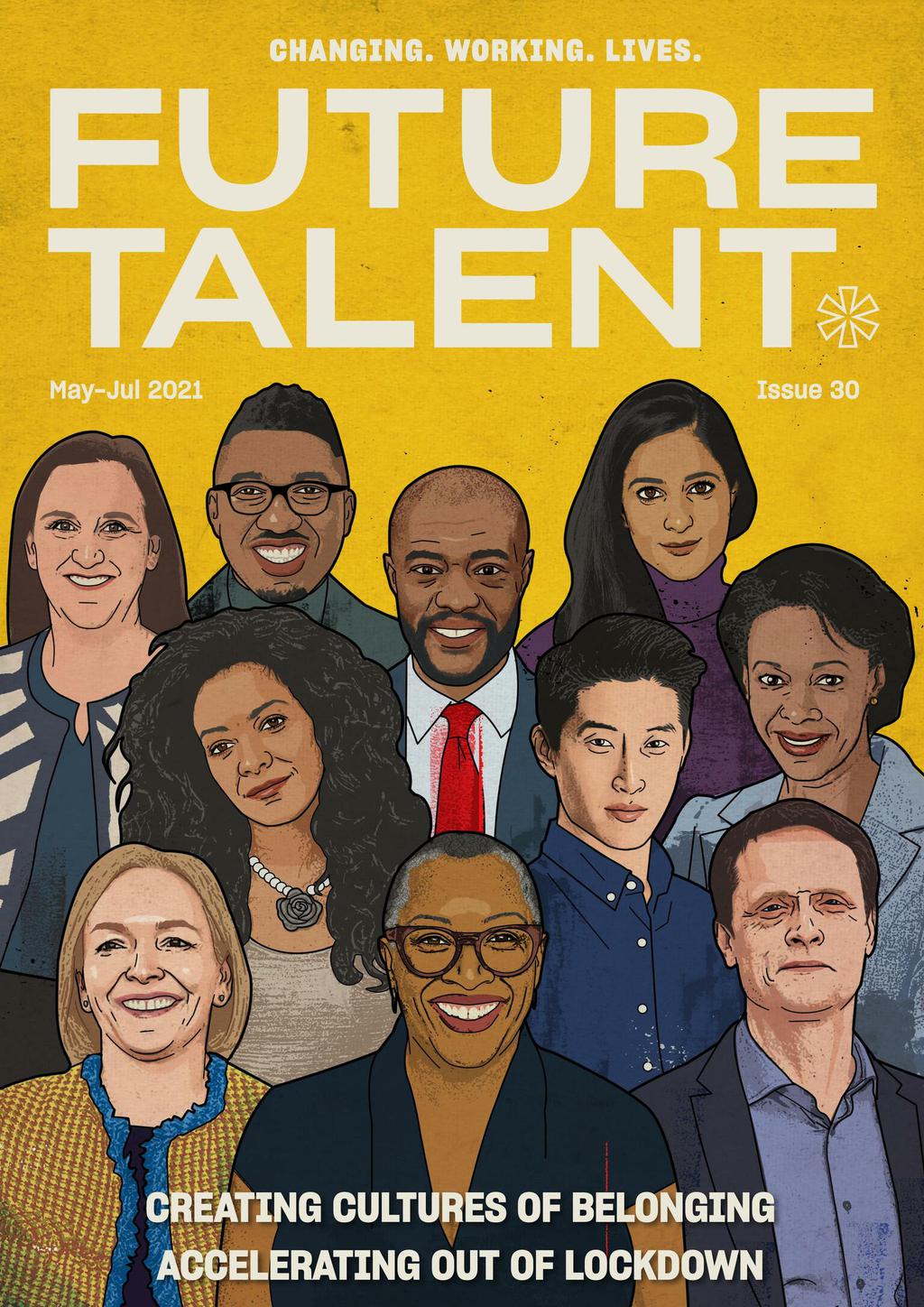 Future Talent
In 2020, Changeboard was re-imagined to become Future Talent magazine, aiming to help senior professionals future-proof themselves with inspiring content from trusted experts and thought leaders from around the globe.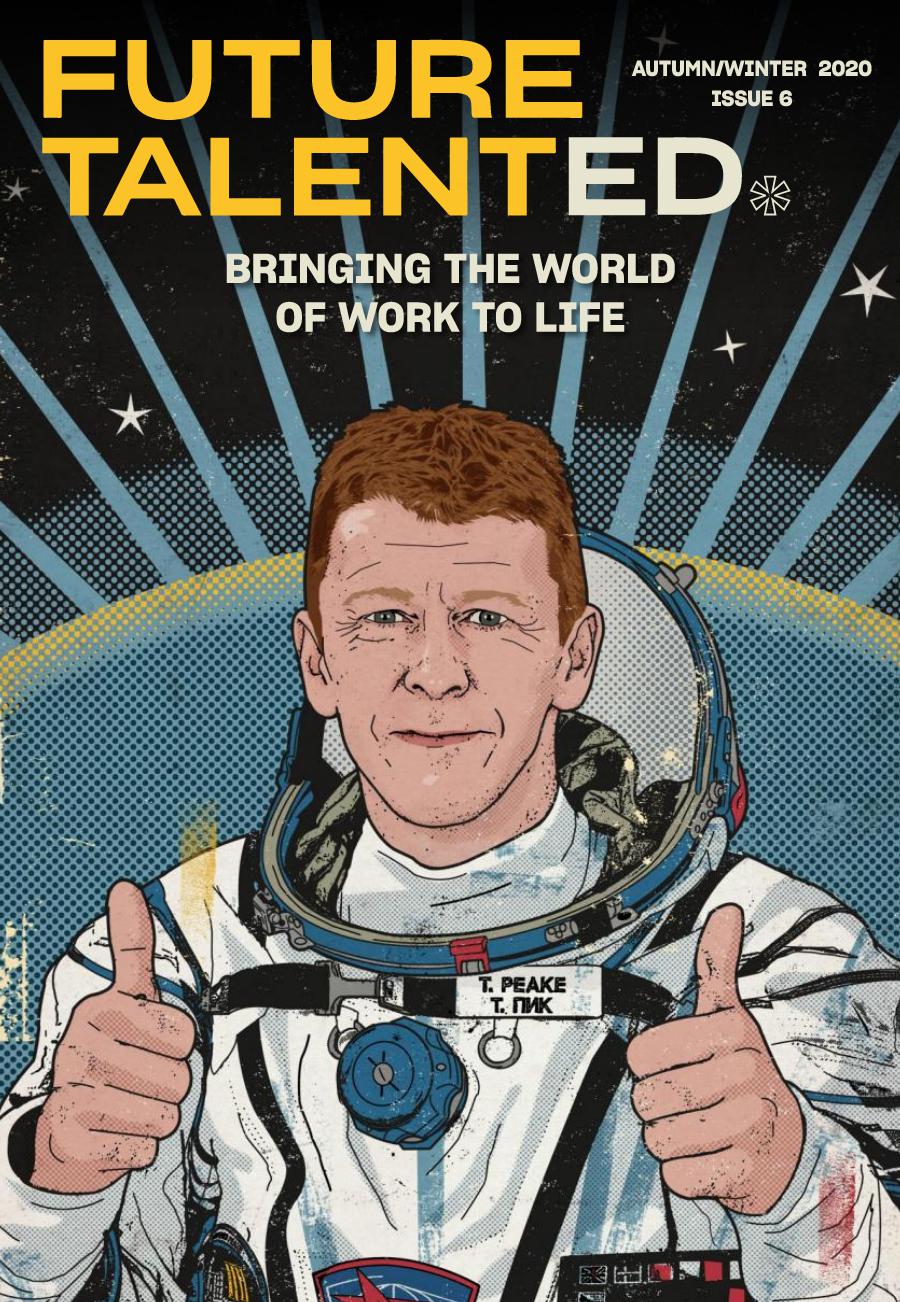 Future TalentEd
Distributed to every secondary school in England, Future TalentEd magazine aims to bring the world of work to life for young people, raising the profile of careers, providing inspirational stories and practical advice and resources.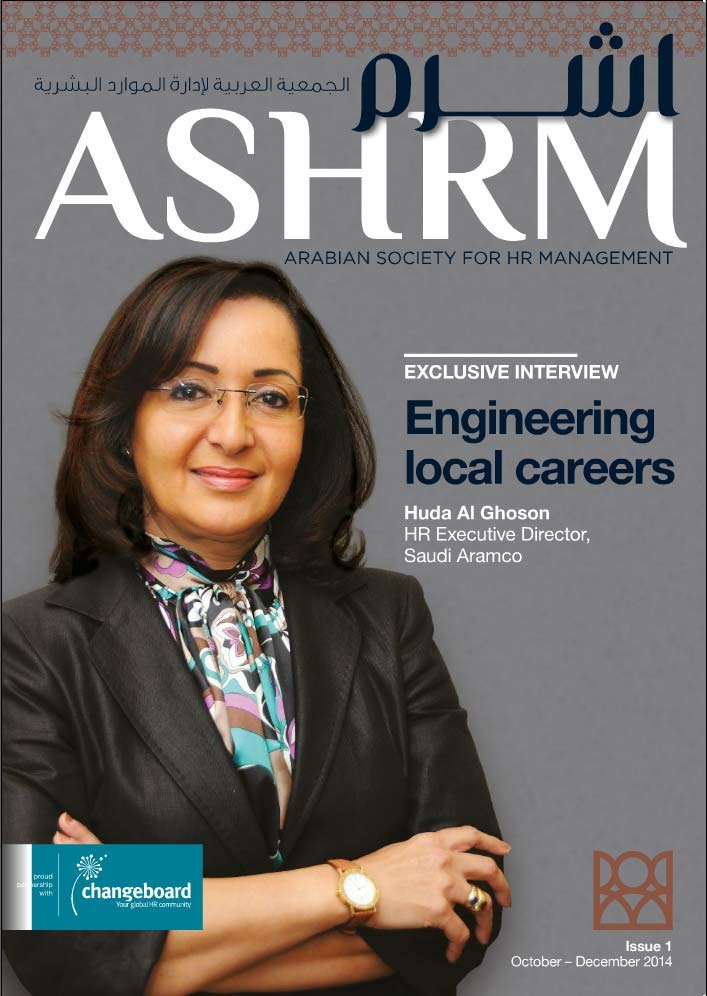 ASHRM
Produced on behalf of the Arabian Society for Human Resources Management (ASHRM), this flagship magazine was distributed to HR leaders across the Middle East region (GCC) and features progressive practices.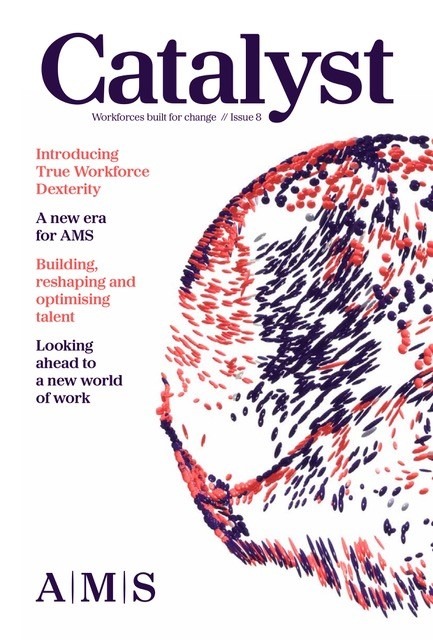 Catalyst
Produced for global recruitment outsourcing firm, AMS, Catalyst magazine is a flagship thought leadership publication showcasing relevant, engaging and insightful content from industry leaders in the world of talent and recruitment.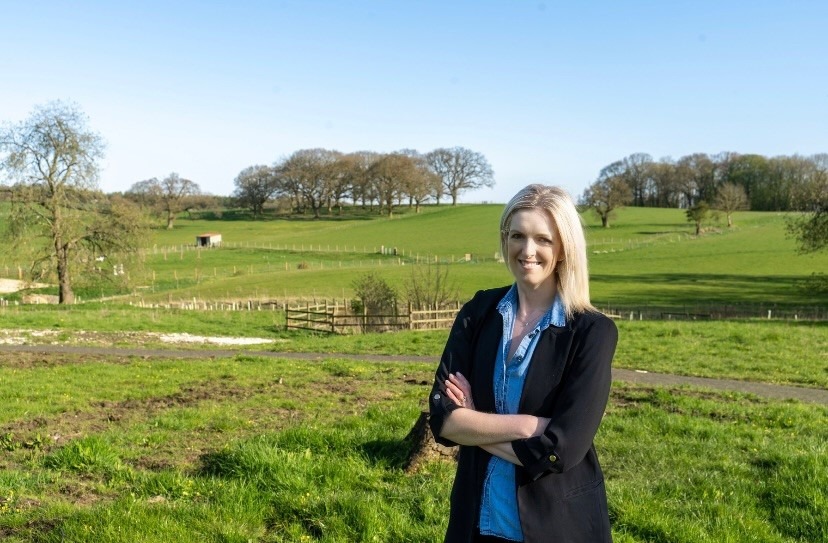 About me
I am a freelance editor and content director based in York, UK. You can connect with me on LinkedIn below, or send me a message,