Services
Whether it's copy for your website, narrative for your event or credible thought leadership creation, I can help.
Get in touch to find out how I can help you connect with your audience.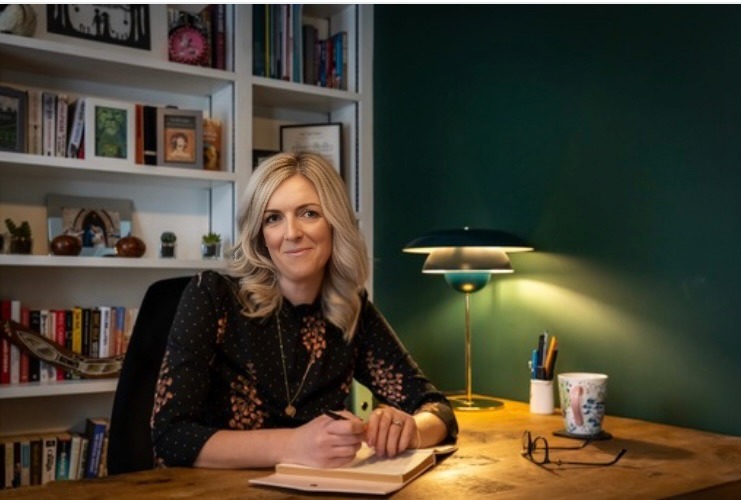 Editorial advisory
Are you doing excellent work, but struggling to articulate your message with clarity, imagination and impact?
If you want to humanise your brand personality, shape your tone of voice, establish your value proposition, harmonise your key messaging and create a plan of action for the future, I can help. 
By defining and exploring the values that drive your work, we'll identify your purpose, mission and audience focus. Then, we'll create your authentic tone to tell your story brilliantly. Together, we'll empower your business with a simple and effective strategy that informs, resonates and converts those you want to reach.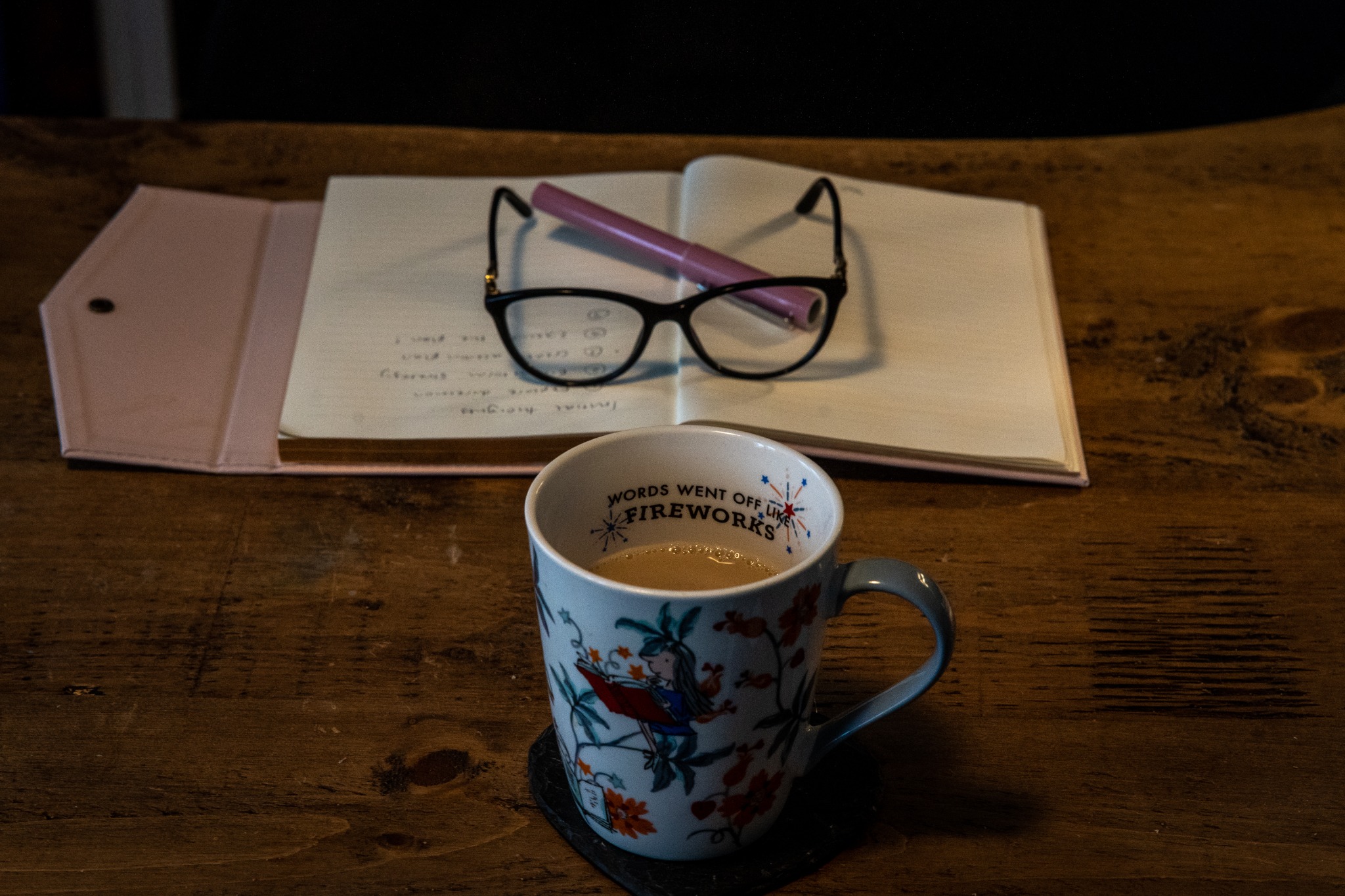 Event content
Would you like to put on events that engage, inspire and change your audience for the better? Do you need a plan of action to ensure your event lives on through credible content? 
Event content is your secret weapon to creating dynamic, proactive strategies to inspire audiences and ultimately create powerful change. Whether in-person or virtual, intimate or large-scale, I can help you shape your event content, create an impactful narrative and design effective, no-nonsense editorial outputs that maximise engagement and ensure your event lives on, well beyond the day it happens.

With my extensive network of thought leaders, experts and commentators, I can also recommend and engage top-level speakers to help you put on a show that leaves your audience talking, thinking and motivated to take action. 
Writing and comms
Are you having difficulty finding the right words to do justice to your offering? Ready to captivate your audiences but need help with the detail? 
I can help you to win hearts and minds as well as customers, through developing useful, engaging and expressive content that speaks directly to your audience. I'll work with you to explain what you do, why you do it, why you are unique and the impact you have on those you serve. 
We'll find ways to make your work appealing and easy to understand, bringing your stories to life. I'm here to add the nuance and conversion-focused writing to campaigns, internal comms messaging and website content such as news, blogs, articles and case studies.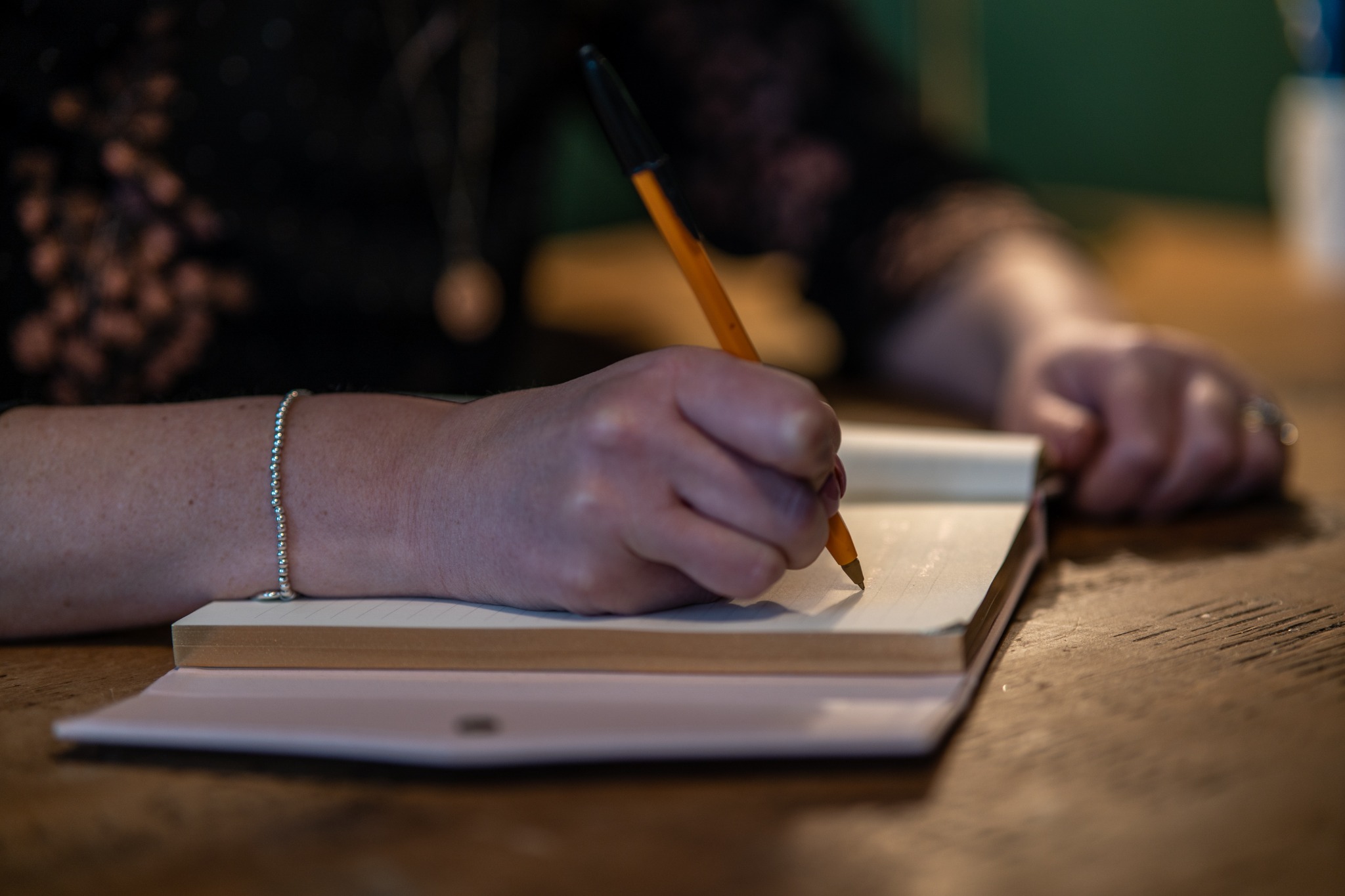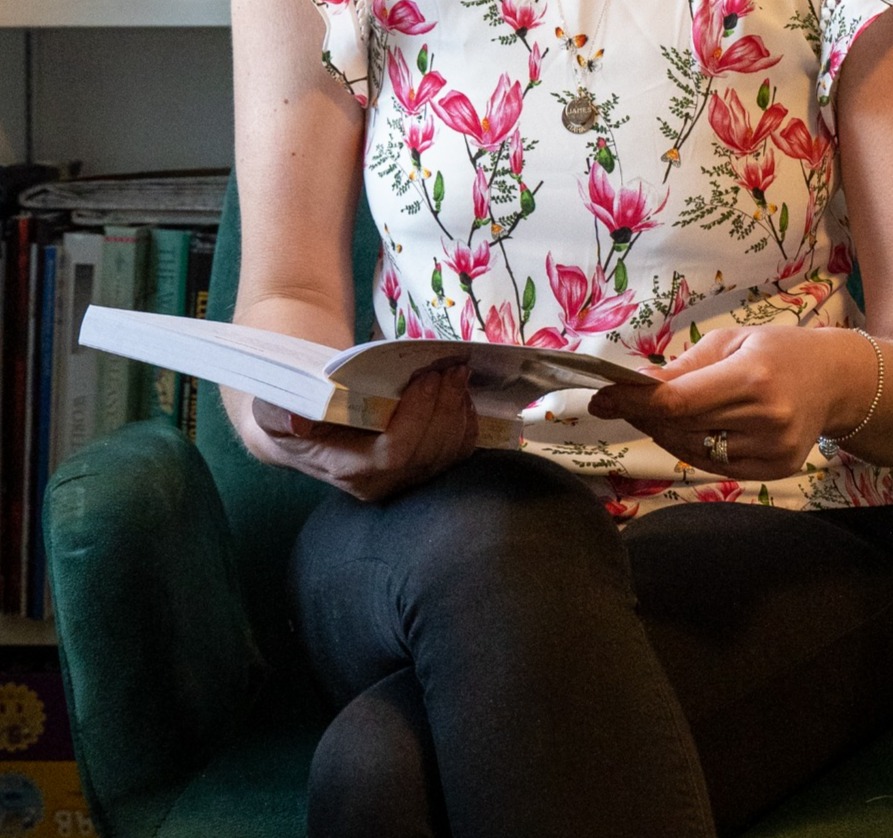 Research and thought leadership
Do you want to build trust and engagement with your audience using robust, credible insights? Keen to stand apart from the competition as an authority in your space?
With my deep industry experience and access to high-profile commentators, I can help you design, create and execute cutting-edge research, focused on the macro trends affecting the world of work. 
Through detailed project management, I'll work with you to develop a coherent narrative, identify headline-grabbing insights and generate a powerful pipeline of ongoing content that you can use to elevate your proposition and support your sales and marketing objectives.
Editing and proofreading
Need an expert eye to critique your content, polish your copy, make your messaging flow with ease and ensure your writing is flawless?
There's nothing more off-putting to potential customers than rogue mistakes and typos. Having clear, concise and accurate content lets people know you're the expert in your field and you care about your offering. 
With my detail-oriented and perfectionist approach, I can review, revise and repurpose existing website pages, documents, sales collateral, presentations or company reports, providing helpful suggestions along the way to ensure nothing is missed.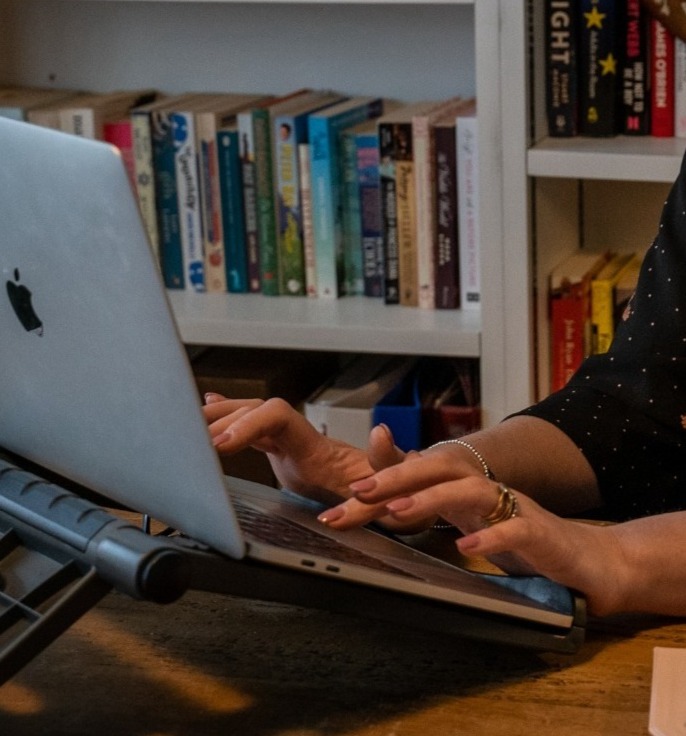 Do you do social media?
Yes, I can write social media hooks and posts that will resonate with your target audience. More broadly, I can help by providing practical campaign and broader communications strategies with accompanying rules of engagement, tone of voice guidance and posting examples to get you feeling confident about your approach.
Can you improve our SEO ranking?
I can certainly enhance your website with language to lift your ranking, but my focus will always be on improving the writing and user experience. Online search is a superficial business. Once people click on your site, if they don't like what they see, they're gone. The key to getting readers to stay is to provide useful, relevant and engaging content served up in the simplest way possible. And for all the SEO tips and tricks, I have trusted contacts who I will happily recommend.
Do you speak at events?
Yes. I've presented at conferences and events here in the UK and in the Middle East, as well as presenting and guest speaking on podcasts about the world of work. If it falls under my passions or areas of expertise - the workplace, talent, HR, female leadership, inclusion or social mobility, then I'd love to be involved.

As part of my commitment to social mobility, you'll also often find me speaking in schools around careers. I love to raise awareness among the next generation of what career pathways might be out there, especially for those from underprivileged backgrounds. 
Can you help us with award entries?
As a multi-award winning editor, I know a thing or two about writing award entries. I can help you craft your award submission, identifying and articulating your unique story to help you stand apart from the competition, and ensure your entry delivers exactly what the judges are looking for. 
Can you help us with broader projects?
Yes, definitely. I have worked with a range of top-rated designers, videographers, branding experts and creative agencies on more extensive projects such as website rebuilds and brand identity.
I also have a great network of other freelance writers I've commissioned before and trust to produce incredible content. 
Can you help us with PR/media outreach?
Absolutely. During my journalism career, I have received more than my fair share of press releases - so I know what works! Plus, I've developed a fantastic network of trusted PRs who can work alongside me to help you amplify your message and secure relevant media coverage. 
What about more regular input?
Sure. I can work with you on a retainer basis, dedicating a certain number of days each month to your needs. It's a more cost-effective option if you are looking for regular support. You can use your time to fire anything at me – research reports, articles, website copy, press releases – or I can create a comprehensive strategy for you.
Can you upskill our team?
I would love to. I firmly believe that upskilling people in-house will help your business thrive in the long-term and empower your people for success. I can run communications and writing workshops to help your team understand best practice and what it takes to bring your message to life, via all your platforms and mediums.