Mary Appleton Editorial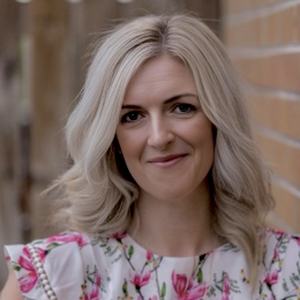 I am an award-winning writer, editor and communications content strategist, specialising in HR, talent, business and the world of work.
I'm all about creating intelligent communications, injecting life into business writing, and building engaged communities through brilliant content.
I help people - and organisations - find the words, ideas and mechanisms they need to inform, inspire, engage and move audiences. 
Write. Delight. Engage. Change.
"Mary is a thoughtful and pragmatic editor who isn't afraid to push back on the quality of content when it's necessary"
Tom Fleming
Director of Global Thought Leadership, pwc
"Curious, insightful, creative, forward thinking...the list could go on. Mary is super talented and generous in how she spends time to understand the people and culture landscape. She crafts compelling and thought provoking content that brings people together to have super fun and meaningful conversations. Always a treat to work with her!"

David Reay
SVP, People
Condé Nast
"Mary delivers work to an exceptionally high standard. She's a great collaborator who takes the time to understand what you need and then works out the best way to deliver it. She's an excellent content creator and interviewer who helps her interviewees feel at ease and gets the best out of them"
Sally Domingo-Jones
Head of Communications
City & Guilds
"Good journalism is the ability to reduce complex stories to their essence, so a wider audience can relate to them. Mary has this quality in abundance - she is one of the best"
Helmut Schuster,
Former Global HR Director
bp 
Contact me
My inbox is always open. You can contact me by clicking below.