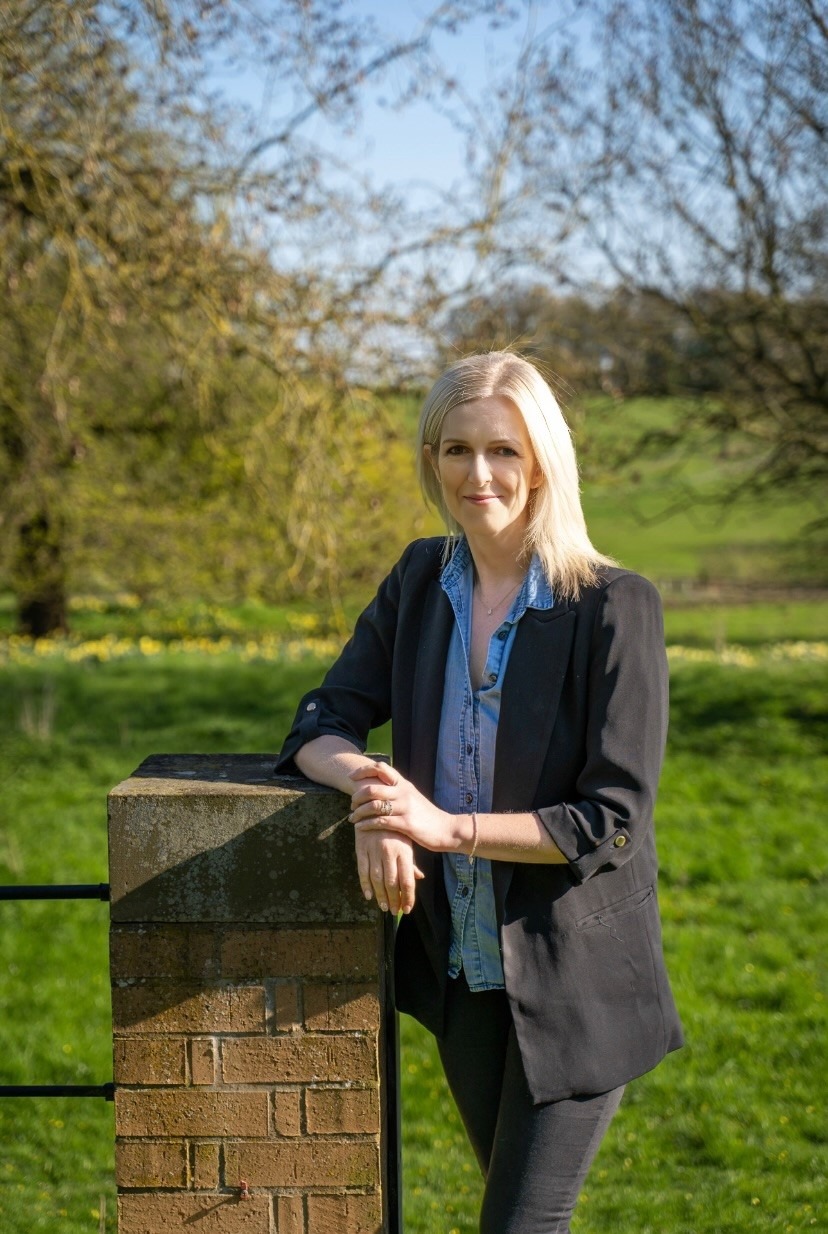 About me
I'm Mary Appleton, an award-winning editorial director and content strategist, specialising in HR, talent, and the world of work.

With 15 years' publishing experience, I know how to orchestrate content that works. I have spent my career creating thought-provoking editorial for leaders about the future of work, to inspire long-term change.

After a brief stint in marketing for an HR search firm, I joined an HR job board to create their editorial proposition. My ability to create dynamic and progressive content was instrumental in building a loyal community of 50,000+ senior professionals, eager to develop their insights on trends impacting work. This paved the way to launch a new industry magazine which gained recognition as a multi-award-winning publication.
Alongside this, I helped global clients articulate their message via contract publishing, thought leadership, research, events and content marketing. Including: AMS, London Business School, Duke Corporate Education, Heidrick & Struggles, IBM, Barclays, Workday, KPMG, 
Saïd Business School & the Arabian Society of HR Management (ASHRM).
My network is my greatest asset: I have an outstanding contacts book of C-suite leaders, leading-edge thinkers, contributors and PRs. 
I pride myself on my editorial integrity and am hugely values-driven. My passion for social impact, particularly inclusion and equality of opportunity, comes from my own lived experiences (more on that soon). I speak in schools to help raise awareness of different career pathways.

My favourite things include the em-dash, musical theatre, hot yoga and copious cups of Yorkshire tea. I'm less fond of rogue apostrophes, condiments, and people who think ginger biscuits cure morning sickness.
After living in London for 14 years, in 2020 I returned to my native Yorkshire, where I am currently settled with my husband and children, striving to embrace everything the Wolds has to offer.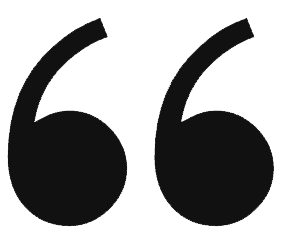 "Good journalism is the ability to reduce complex stories to their essence so a wider audience can relate to them. Mary has this quality in abundance - she is one of the best"

Helmut Schuster, former global HR director, BP